The Pakistani Taliban's Tehreek-e-Taliban Pakistan (TTP) says it has killed 29 Pakistani soldiers in the past month alone in its covert attacks and bomb blasts. According to the TTP, 15 Pakistani soldiers and militants were killed in the attacks, and the rest were police.
Where do they operate most?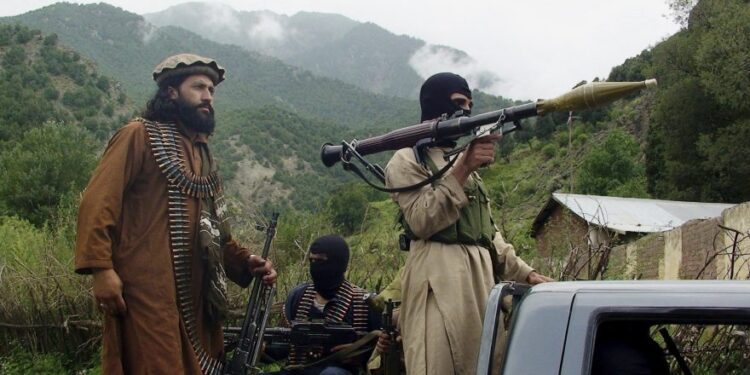 They said most of the attacks took place in Waziristan, Bannu, Lakki Marwat, Dera Ismail Khan, Korma and Bajaur in Pakhtunkhwa. They have also warned that they will continue their armed struggle against all Pakistani institutions until an Islamic government is established in Pakistan. The Pakistani government has not yet commented.