Microsoft is launching a new version of the computer operating system Windows 11 that will also work on the Android system. Windows 11 will be even more secure, take up less space and be faster, Microsoft says. The company made the remarks after some Windows users complained.
Windows 10 is currently used in about 1.3 billion systems, according to the computer technology company. A trial version of Windows 11 has come out. Windows Update will be free for Windows 11 users, provided they have 65GB of storage on their computer.
In the new Windows, the Start or Start icon will be in the middle of the lower part of the desktop, which was on the left side in previous Windows. There are also Xbox Games Pass services for accessing hundreds of games on Windows.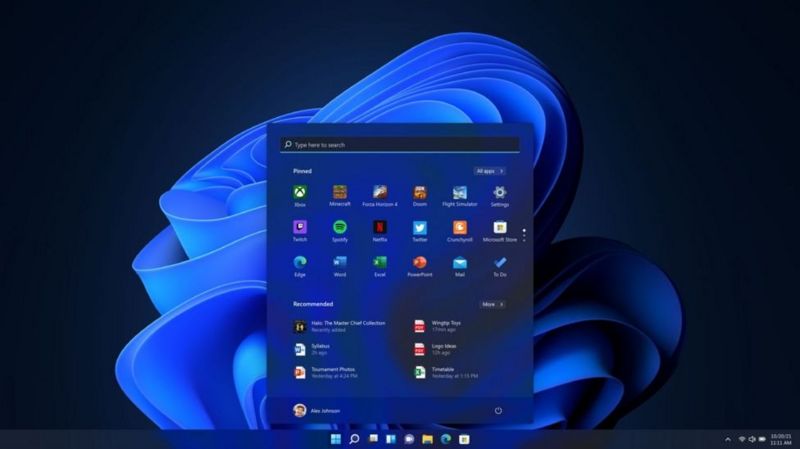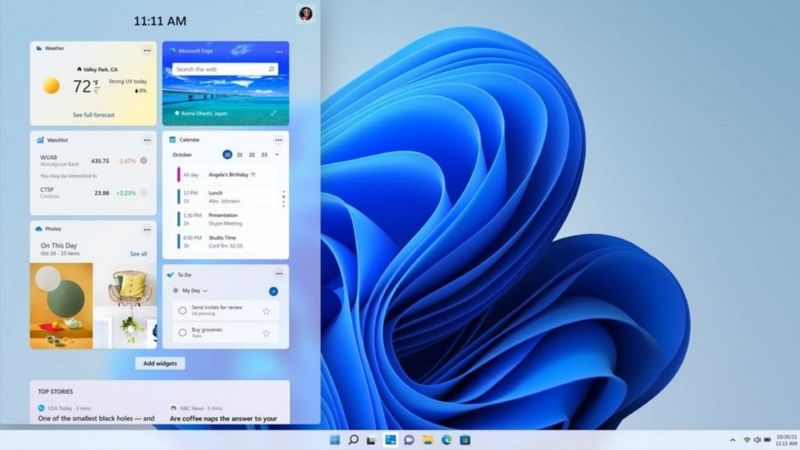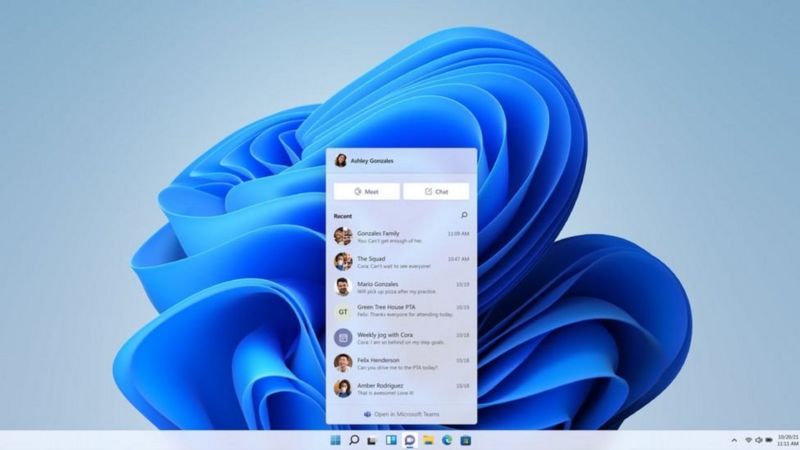 Microsoft said when it released Windows 10 in 2015, it would be the latest version of the Windows system and would be rolled out in 2025.
Microsoft CEO Satya Nadala has hailed the new Windows as a historic achievement in the Windows system.